OUR HISTORY
Since 1964
ICAD, a company that produces solvent-based contact adhesives, began its activity in 1964. The headquarters and factory are located in Monsummano Terme, in the province of Pistoia, and occupy an area of ​​10,000 m2.
ICAD has always been a leading company in the footwear sector, as it has a vast range of products for all applications.
Furthermore, ICAD production is also used in the following industrial sectors: Car bodywork, Leather goods, Carpentry, Paper converting and Upholstery.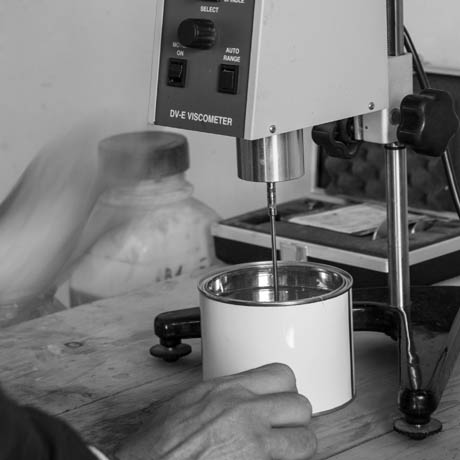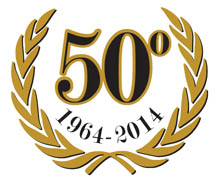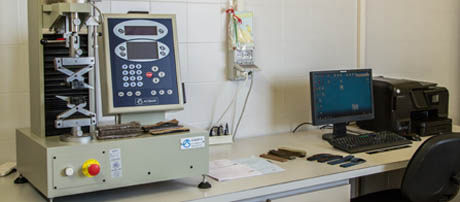 Accurate production controls
Rigorous controls during the production cycle and analysis of the finished products allow us to fully respond to the quality requirements of the market.
Each production batch is tested using modern laboratory instruments.
The identification, then, of each consignment, through reference codes, represents a further guarantee for customers.
The technical staff, fully knowledgeable of their products and applications in the various sectors, can respond promptly and effectively to customer needs, with the utmost professionalism.
Cutting-edge technologies
Cutting-edge technologies, production flexibility and correct organization are what ICAD makes available to the entire market, with the confidence that it can represent the right answer to all contact adhesive needs.
ICAD has always paid particular attention to the quality control of its products.
Making use of perfectly trained collaborators, the company uses the most modern methods of analysis in order to verify, before moving on to production, that all the materials used meet the required characteristics.
An eye on the environment
ICAD has always aimed at obtaining products in harmony with the surrounding environment and with respect for nature and man.
A new line aimed at those who produce with specific environmental needs has been supporting the usual standard production for some time now.